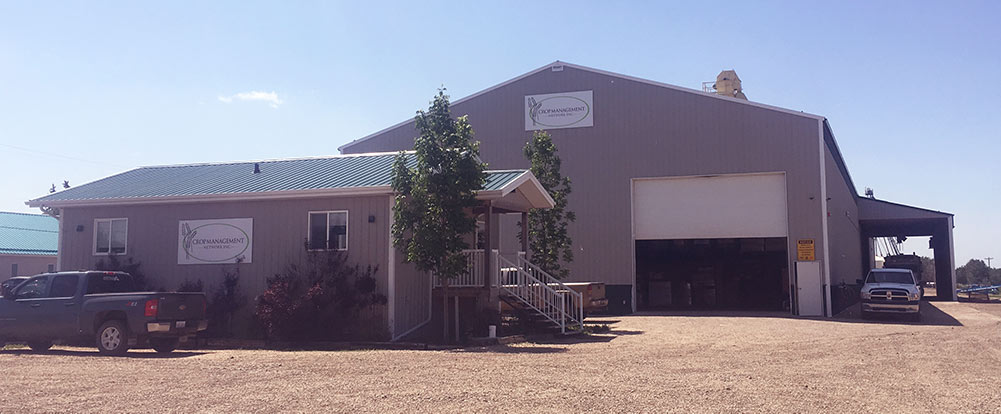 Press Release
Crop Management Network Acquires the Assets of ENR Distribution
Camrose, Alberta, May 1, 2018 -
The Crop Management Network (CMN) has announced that it has acquired the assets of ENR Distribution, in Stettler, AB. ENR Distribution was founded in 2012.
"When the opportunity to acquire this business was presented to us, it checked all the boxes," shares James Mitchell, CEO of the Crop Management Network. "The business has great people, the geography fits into our footprint, there is a growth opportunity for our full-service retail business and it provides access to a large rail siding," he adds.
With the changes in fertilizer production in North American it was very important for CMN to secure a supply point to ensure its customers ability to access product. The employee-owned group, along with its partner Agrico Canada, aims at creating new opportunities for customers by combining their industry leading retail with the unique product mix offer from ENR Distribution.
About the Crop Management Network
The Crop Management Network is a joint venture consisting of local employee ownership with our partner Agrico Canada. With locations in Camrose, Daysland, Edberg, Fort Saskatchewan, Holden, Vegreville, Stettler coupled with our integrated logistics company we are Alberta's largest independent retail network.
Media contact for CMN:
James Mitchell, CEO, 780.678.0970 -
jmitchell@cropmanagement.com